Page 1 of 1
You cannot start a new topic

You cannot reply to this topic
my 4 babies are growing up
Posted 01 May 2013 - 11:32 PM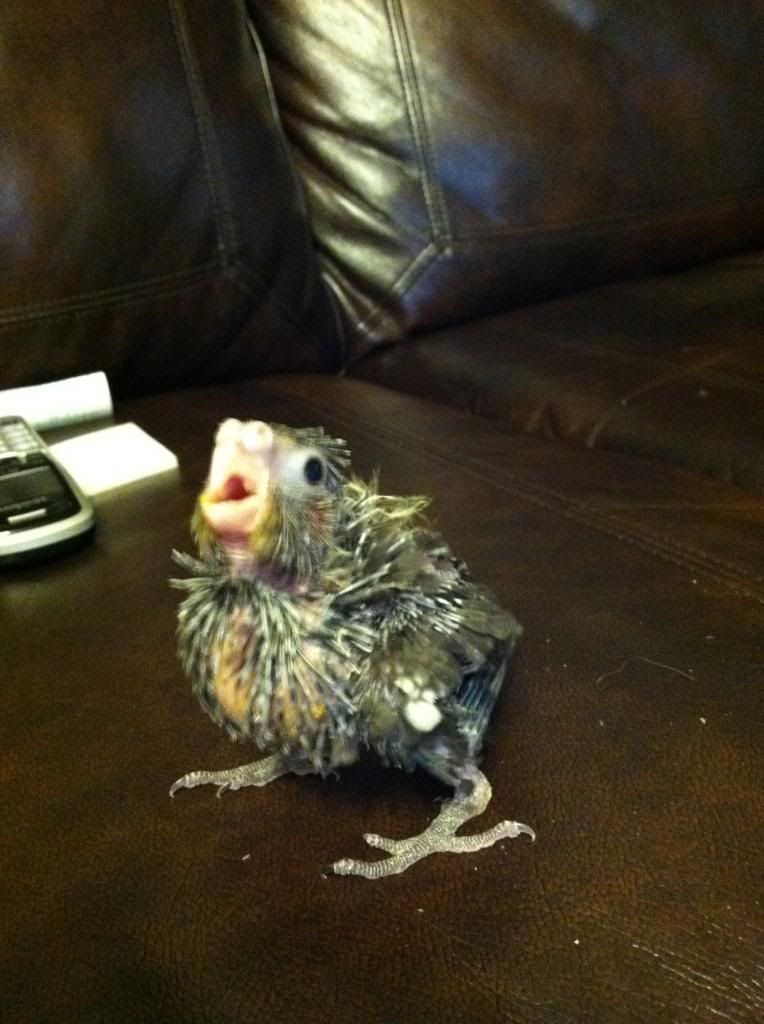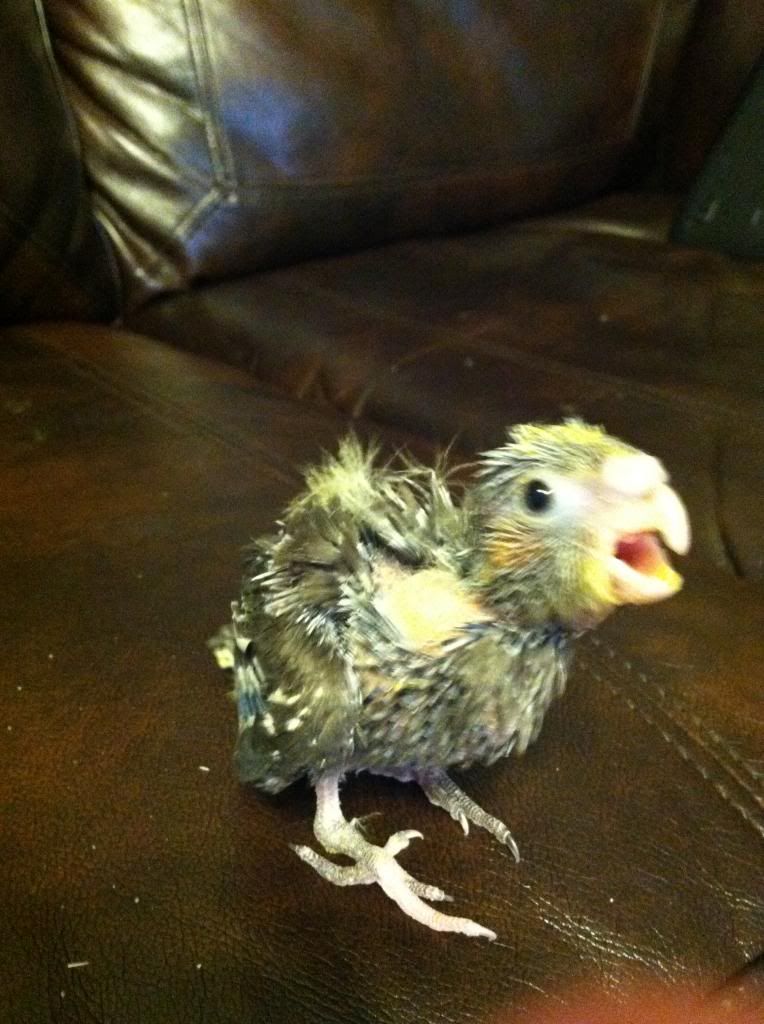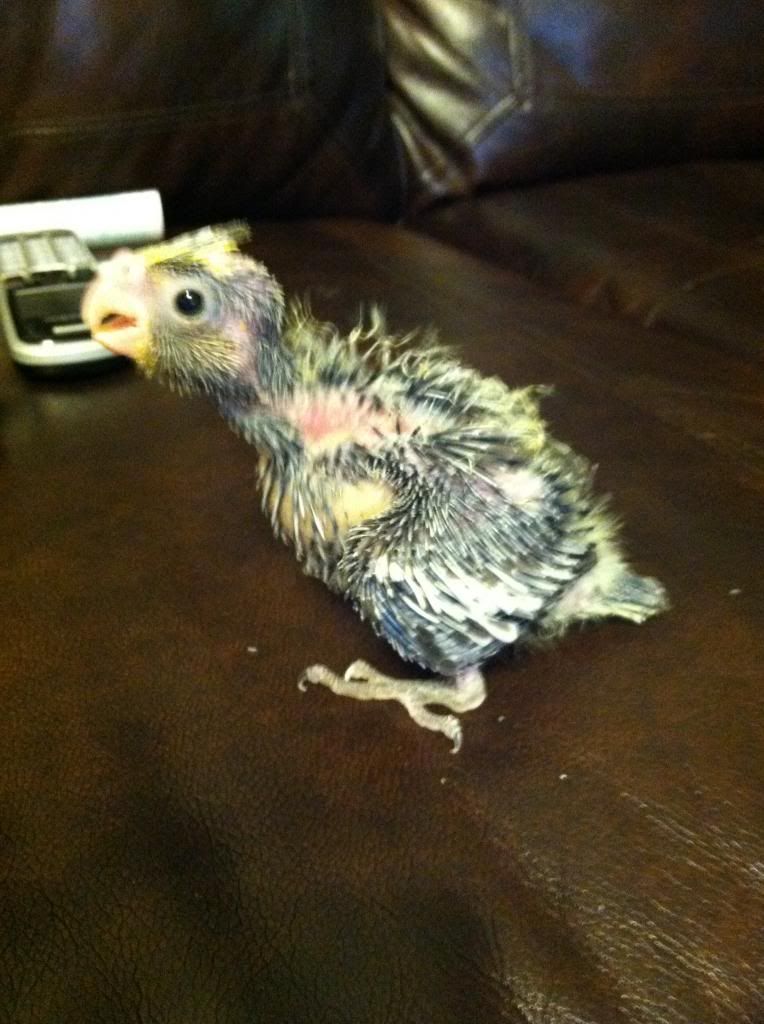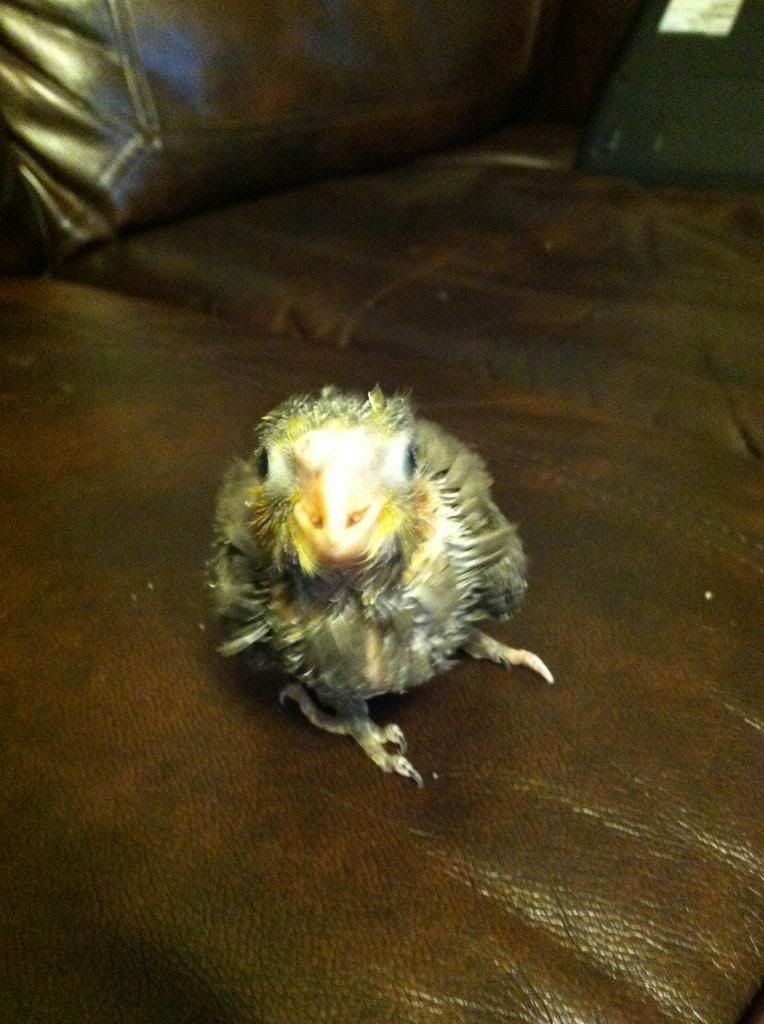 This post has been edited by Tammyk125: 01 May 2013 - 11:35 PM
---
Posted 02 May 2013 - 12:42 AM
They are at that precious stage, aren't they. I especially like the last one looking straight into the camera with a huge smile on it's face. Thanks for posting these pictures!

---
Posted 02 May 2013 - 09:43 AM
Wow Debra, you really belong in this forum. It seems they all think these little ones are cute and not like they're from Jurassic Park. Tammy knows how I am.

---
Posted 02 May 2013 - 09:45 AM
Hi Tammy! It's good to hear from you again. The little ones look very healthy. How old are they now? Are you about done being a baby mom for awhile now? You've had your hands full. However, you're doing a great job with these little guys. Congratulations.
---
Posted 03 May 2013 - 03:27 AM
haha Foxy !! They are doing great they are almost 1 month old ! Oh no I will be hand feeding more I love it !!!

---
Posted 03 May 2013 - 03:46 AM
You're amazing. It's so great that you love what you're doing. How are Brody's lovebirds? Oh and how is he?
I hope all is well and things have calmed down. Take care little mama.

---
Posted 03 May 2013 - 08:53 PM
Thanks for asking about Brody he is doing great ! He was finally able to return to school yesterday ! It was his birthday yesterday (may 2) he turned 8 !

His lovebirds are doing good ! They are so pretty !

---
Posted 04 May 2013 - 04:48 AM
All good news. I like that a lot.
---
Page 1 of 1
You cannot start a new topic

You cannot reply to this topic
---
1 User(s) are reading this topic

0 members, 1 guests, 0 anonymous users